Cicconi & Sons pours and finishes concrete sidewalks, driveways, and ramps. Our professional employees have years of experience and work hard to produce the highest quality product to comply with ADA standards.
Cicconi & Sons also provides services for construction of asphalt sidewalks and driveways. Services include hauling, placing, compacting, and rolling asphalt.
During the winter months, Cicconi & Sons performs snow plowing and removal operations for the City of Boston.
Based in Boston, MA we are an independently owned Excavating Contractor proudly serving the City of Boston. For more than 35 years we have provided our excavation and concrete services to the city in order to produce a quality finished product complying with the latest sidewalk standards. Fully insured and bonded, we are qualified and prepared to construct concrete or asphalt sidewalks, driveways, ramps, and other products.
Cicconi & Sons uses a large fleet of equipment including Gradall machines, backhoes, and dump trucks to excavate sidewalks, curb and any other material to be removed for a project.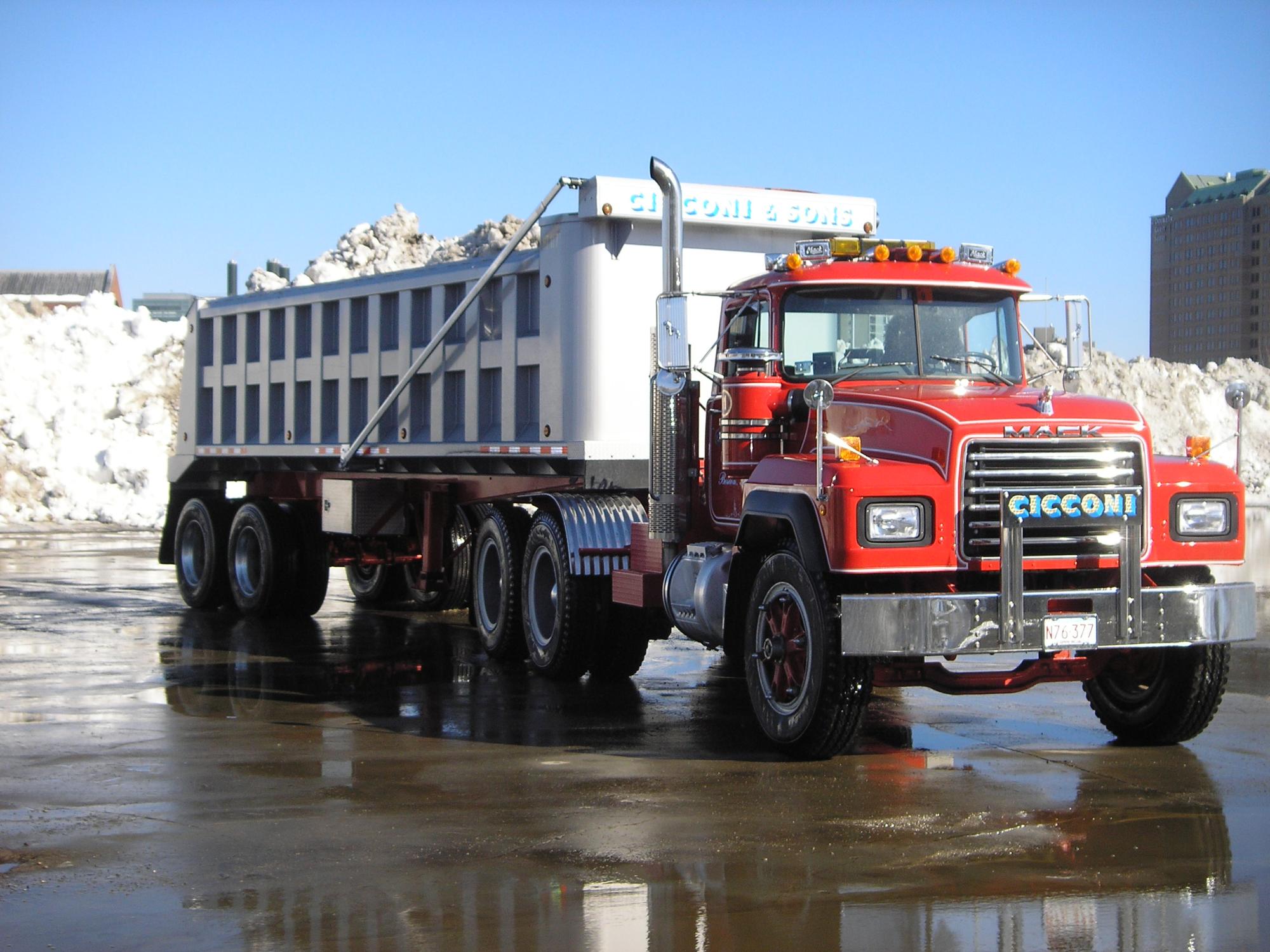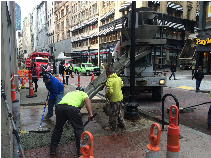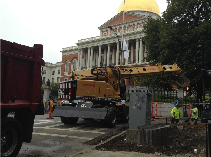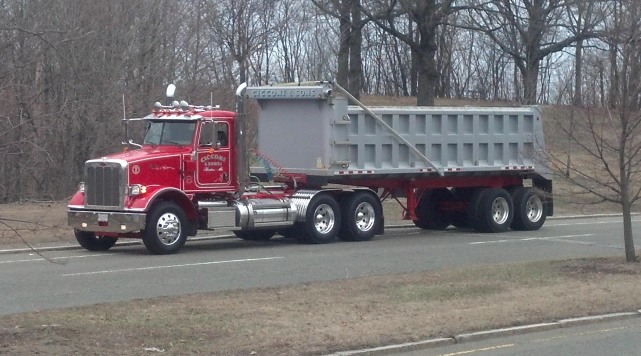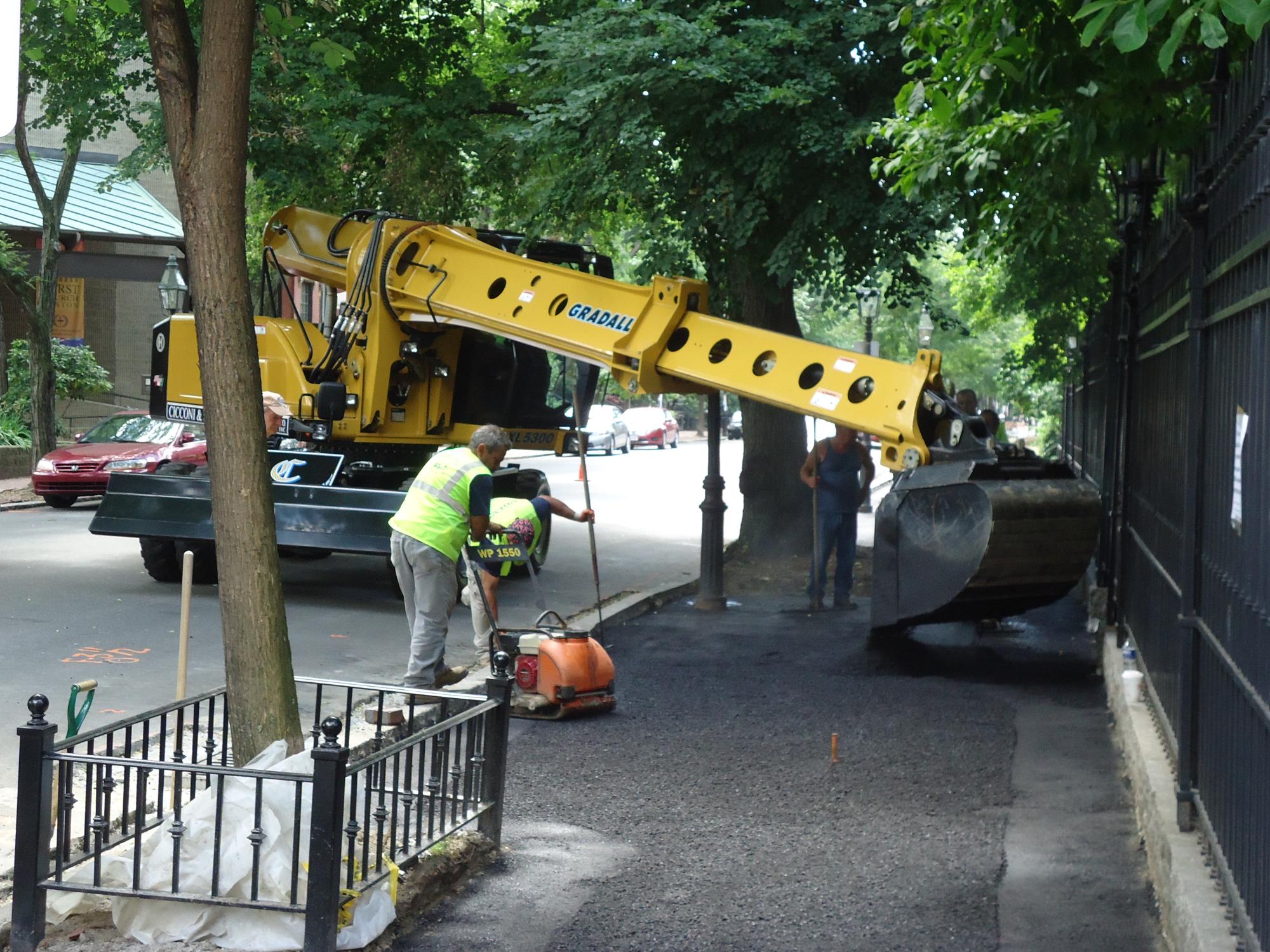 WELCOME TO CICCONI & SONS CONSTRUCTION CO

., INC.
Concrete Placement & Finishing
Phone: 617-782-6804
Email: anthony@cicconi.net
joey@cicconi.net